Meet Mike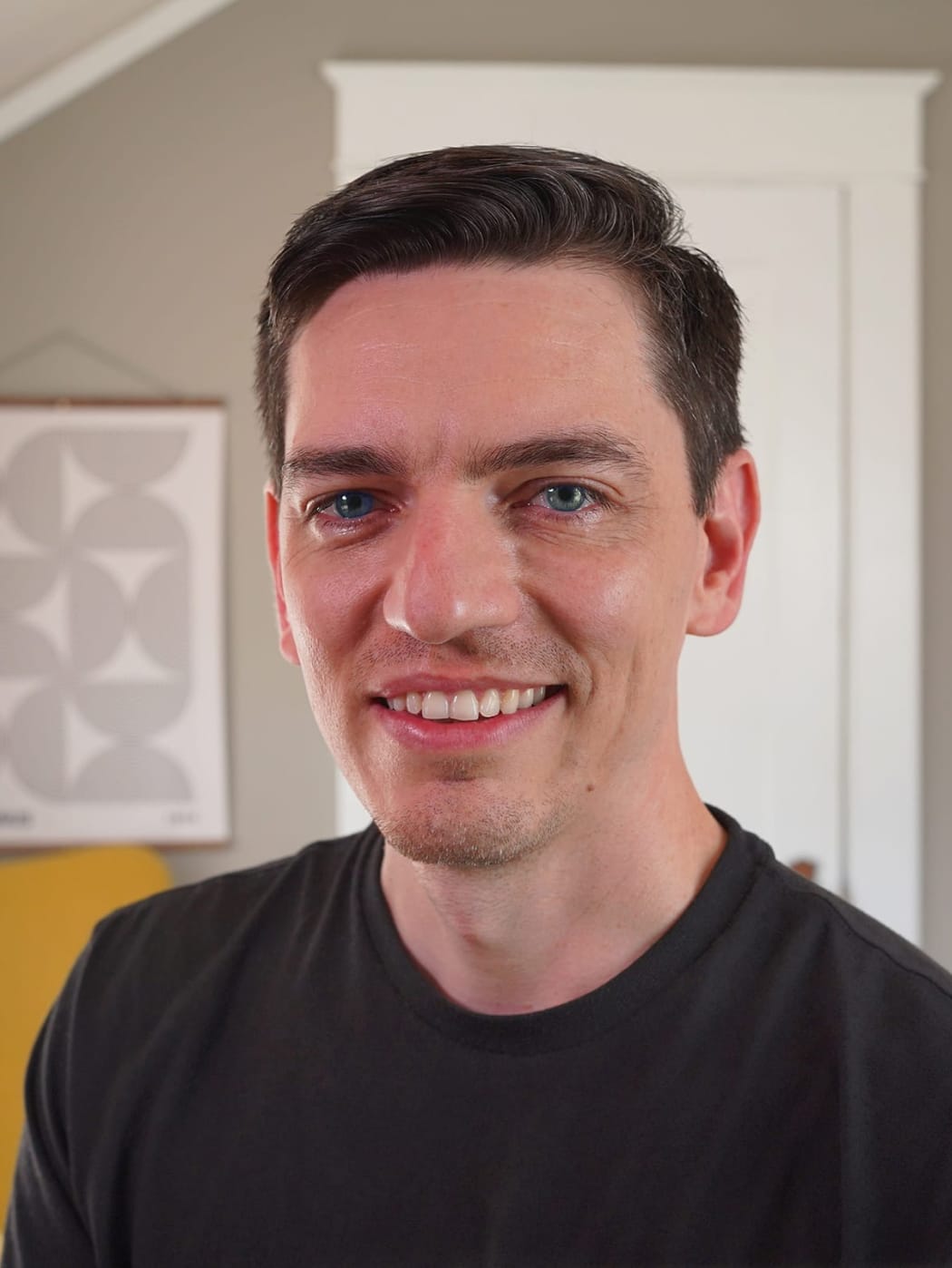 For two decades, I've been hard at work founding, growing, and selling delightful digital products that are used and loved by hundreds of thousands of creators across the web.
As a seasoned designer, I'm passionate about solving complex problems with pixels by combining research, clever technology, and thoughtful design. As a product engineer, I'm passionate about leading teams, leveling-up coworkers, and curating a culture of quality that breathes life into products and consistently drives results.
With this formula, I've launched and grown multiple projects from ground zero to over a million dollars in revenue before, ultimately, being acquired.
Most recently, I completed an impactful four-year run as a Principal Software Engineer at WP Engine, leading the effort to revolutionize WordPress with industry-leading design and dev tools.
And now, I'm back at building products and designing experiences full-time. I recently wrote my first book and course, I launched a new product brand, and started taking on select, high-impact design partnerships.
Off the clock, you can find me taking photos, exploring the cosmos, playing guitar and bass, making beats, woodworking, tinkering with electronics, and taking epic road trips with my wife, Mandi.